Creative. Engaging.
Results Driven.
Press play below for a quick overview of what our custom elearning solutions are all about
These companies put
their trust in us
Here's a selection of the companies that use our expertise to help them.

No two projects
are the same…
Our digital creative team will work with you to create a solution based around your EXACT requirements.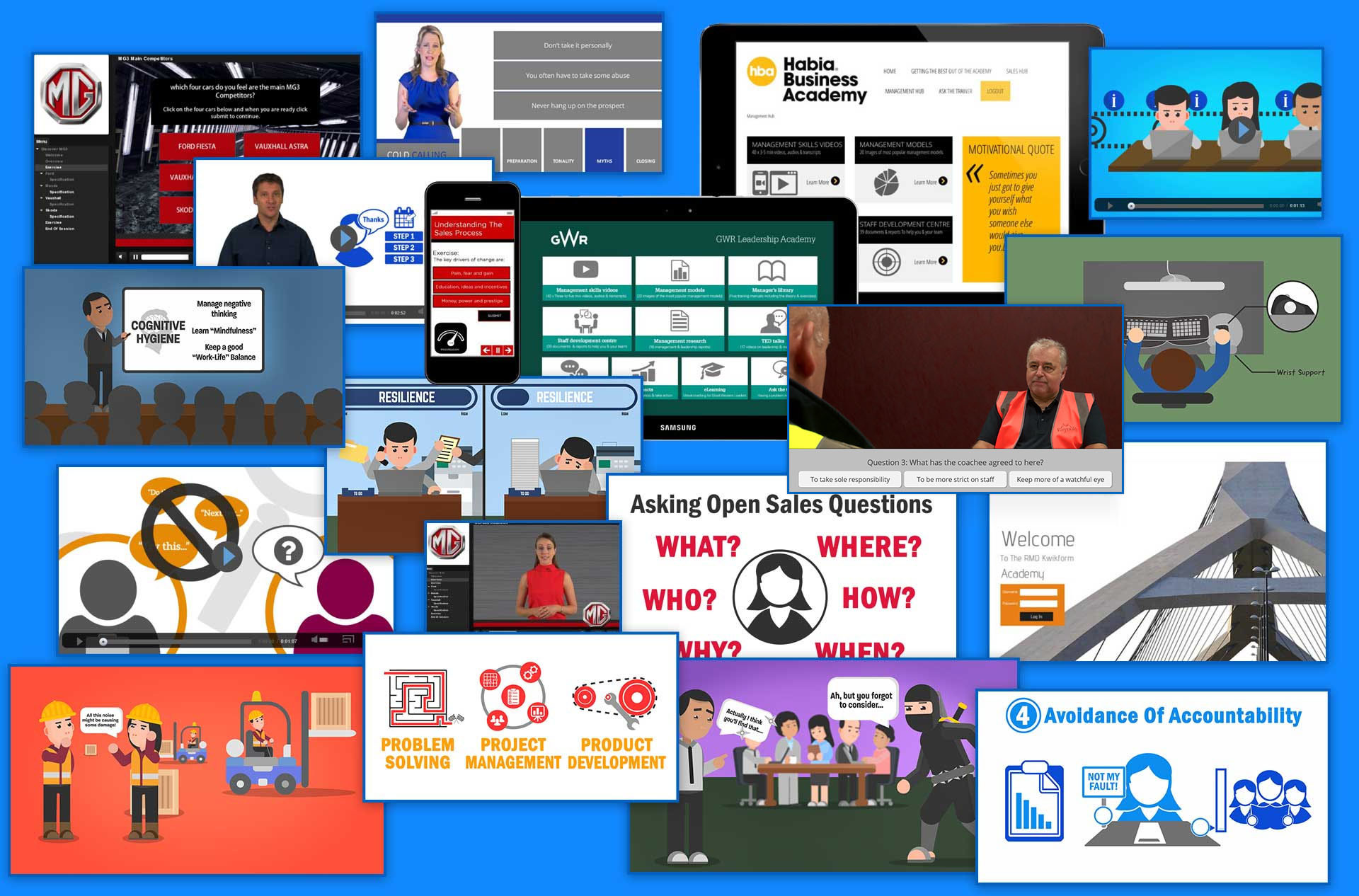 What's it like to work with us?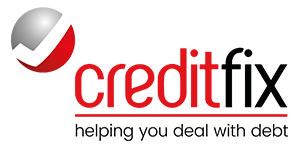 All of the training modules were very well received by our managers and definitely added to their toolbox of skills. We found everyone that we dealt with at Skillshub to be very helpful and friendly and we will definitely use them in the future
Julia MacDonald
HR Manager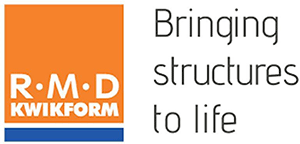 Our staff have been delighted with the elearning courses that you designed for us. They were interactive and had a very high uptake. You have been incredibly easy to work with, listening to our requirements and creating a solution that suited our organisation and culture. Would highly recommend
John Warne
Strategic & Planning Business Development Manager
It's all about creating an engaging, learner experience.
High levels of engagement, attention and enjoyment. If you haven't got all 3 within a session then don't
expect results. Our motion graphics, animations and presenter led sessions all follow that philosophy
Learn on any device,
whenever you like.
Mobile, tablet, desktop, laptop – all of our content is designed to ensure that your staff can learn on any device that they prefer.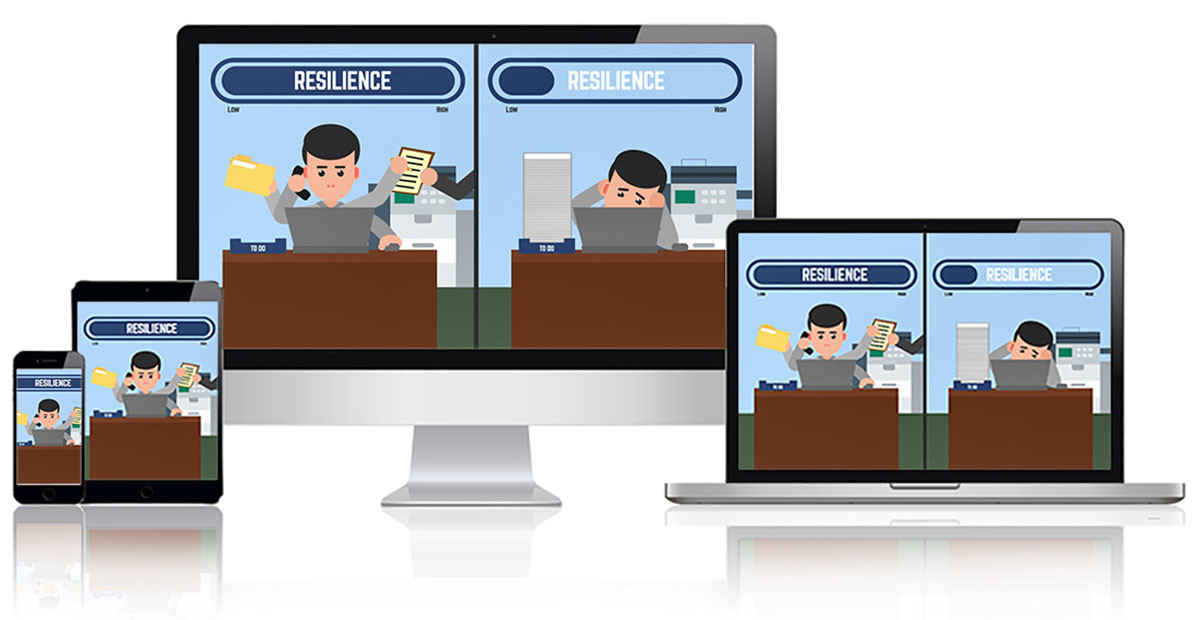 Content isn't king.
Only engaging content is king.
From creating online academies through to mass content creation. From mobile learning and gamification
through to microlearning and VR, here's what you can expect from our custom elearning solutions
One Point Of Contact
Working with us is easy. There's
no complicated communication chain.
You'll Get A Good Listening To
We really get to understand
your requirements and needs.
Collaboration
We will work together in partnership
to create an engaging end solution.
Scripts & Storyboarding
Our trainers and digital team can
create and write these for you
Voiceovers
We can source the right voiceover
based on your brand and culture
Presenters
Our database of presenters is extensive.
We'll give you a range to choose from.
Engaging Content
Motion graphics, presenters and
animations to keep interest high
Any Device, Anytime
Desktop, mobile or tablet – you
can learn on the device of your choice
"Doing" Not Theory
Sessions focused on the most
important, practical elements.
Please call us on

02476 998 101
Alternatively, please complete our quick enquiry form below or email us at info@skillshub.com and we'll get back to you within 1 working hour.