There are many ways to conduct a training needs analysis and the Skillshub team and CEO have been involved in some of the most complex around, with multi-dimensional competencies and different levels at each.
The process can be as complex or as easy as you need it to be for the stage that your company is at. Below is a free, easy to use, beginners training needs analysis template in Excel.
Our template is designed for those who are new to delivering training or need some inspiration as to where to start when identifying the needs of your teams and learners.
Our template is accompanied by a set of easy-to-follow instructions. You can download the Excel file and either work through each of the steps below or download the instructions.
We also provide information on the importance of conducting a training needs assessment before investing in or delivering training, and show real-life examples of training needs analysis put into practice.
Download Our Free Training Needs Analysis Template in Excel
If you've got any questions about the template please feel free to get in touch with [email protected] and our team will be happy to offer support.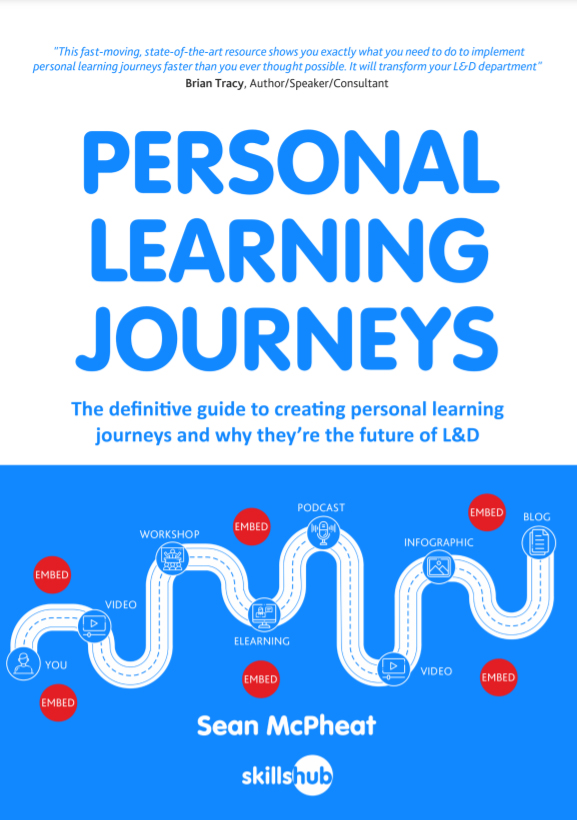 Learn How To Create Personal Learning Journeys

For FREE!
Download a free copy of our latest book
The definitive guide to creating personal learning journeys and why they're the future L&D
Download My Free Copy
Training Needs Analysis Instructions
Step 1
Download Skillshub's free and simple training needs analysis template.
Step 2
List relevant skills or competencies down the left hand side of the template's spreadsheet that are associated with the role you are analysing.
If you can do so, create section headings and group the skills, for example, groups could be 'Leadership' or 'Management' as we've included.
Step 3
List the names of people across the top of the spreadsheet that you are completing the training needs analysis for.
Step 4
Decide on a suitable scale to use when scoring individuals on certain skills. Some companies will use a 0 to 10 scale, with 10 being the most proficient and 0 the least. Others choose to use a 0 to 5 scale. It's valuable to make your scoring system consistent with whatever you generally use at your company.
Step 5
At the moment the template will not show which are the most important skills for the role or those that should have priority. If applicable, we recommend that you highlight these in a different colour so they stand out.
Step 6
There are a couple of ways to complete the spreadsheet. Firstly, you can ask the member of staff to carry out a self-assessment and score themselves. Other options include asking the individuals' line manager to complete the scores, or request that they complete the scores together.
Use what works best for your organisation to make sure the scores are as accurate and reliable as possible.
Step 7
Once you've carried out the training needs analysis, the lowest scores given in the will be the top priority areas for you to focus on when providing training.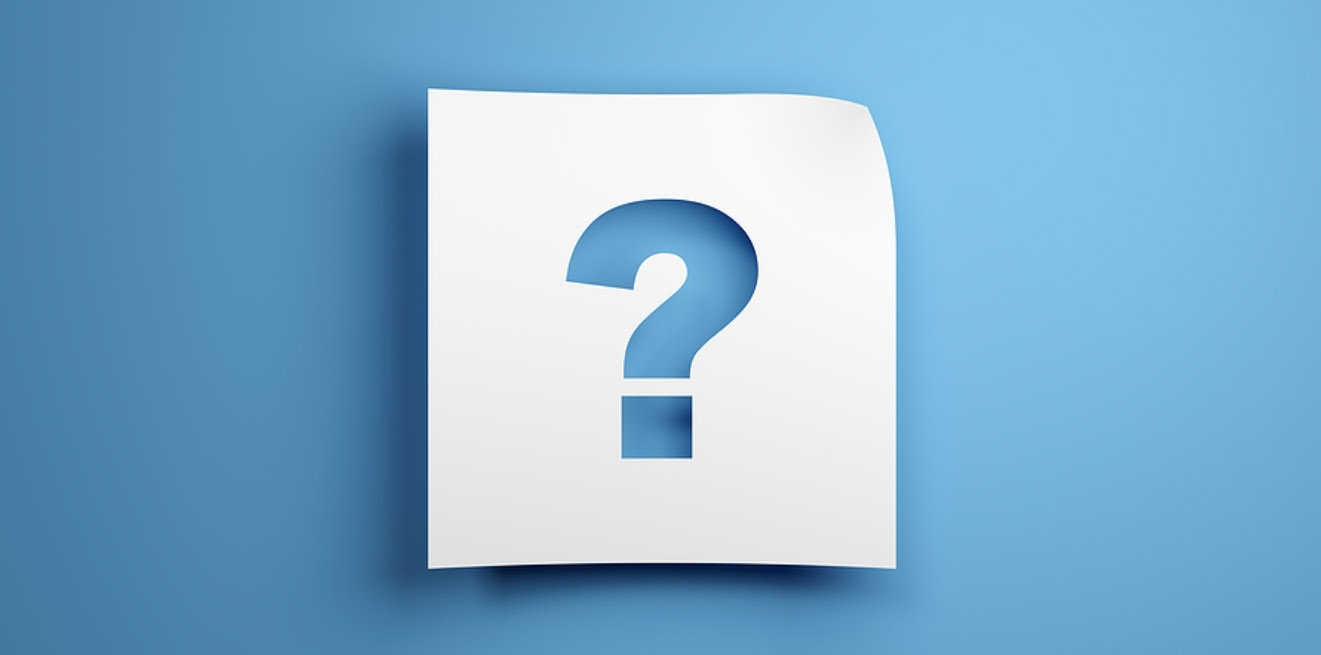 What is a Training Needs Analysis?
A training needs analysis is a process designed to identify the areas of missing knowledge or gaps in skills and competencies of individuals in a certain professional role, so that training can be adapted to suit.
The training needs analysis process can be carried out in various ways depending on the organisation, however generally it involves rating individuals or teams on a scale for various areas of knowledge or skills. Areas where most individuals are scored lower can then educate your company's learning and development plans and form your priority training areas.
What Is The Importance Of Conducting A Training Needs Analysis?
Training needs analyses are not only important for addressing problem areas where teams or individuals may be underperforming, but also for trainers and educators to identify the areas they should be focusing on and prioritising when delivering training.
Rather than just a reactive process that is used when issues occur, it can be used regularly to ensure your team feel confident in all areas of their role, futureproofing your business and boosting employee engagement. It is an opportunity for your teams to be open about their strengths and weaknesses, benefitting both your business' results and staff morale by tailoring training to their individual needs.
What Are The Key Components Of A Training Needs Analysis?
Gather Accurate And Valuable Data
The core component of a successful training needs analysis is to gather the right information from those you are assessing, to fit your company's main purpose and objective for carrying out the activity.
A training needs analysis should be adapted to your company's sector, the types of roles and responsibilities and therefore the skills involved. Generally, however, there are three types of skills you should assess within your training needs assessments:
Organisational
Organisational skills are those that relate to your company's wider and generally used performance metrics and assessment points. You should include skills that are valuable to improving your company's success short and long term.
Operational
Operational skills are similar to organisational however more specific to the different functions and teams within your organisation. For example, when analysing the training needs of a certain team or department, you should include a range of skills that are important to improving performance in that area.
Individual
The third level is even more specific and should include skills that are related to certain individuals within your organisation or team. For example, if an individual is involved in a project that requires a specific set of skills or knowledge, include those, as well as skills that will contribute to the personal development and progression of individuals, rather than the company.
Interpret The Data To Identify Performance And Skill Gaps
Once you have collected the data from your groups and their scoring for the chosen skills and areas, you will need to take the time to analyse and interpret the data to inform your training decisions.
For example, if many individuals rated themselves lower for skills that fall under groups of management or leadership, you can draw conclusions about general skill gaps and use this to inform your plans for future training.
Develop Or Invest In Informed Training
The final stage of a training needs assessment is to use the information you've gathered to inform your training development and delivery. You can also use your data to inform the timeframe required for training, the necessary budget and whether you will design and deliver the training in-house or work with external bespoke training providers, like our team at Skillshub.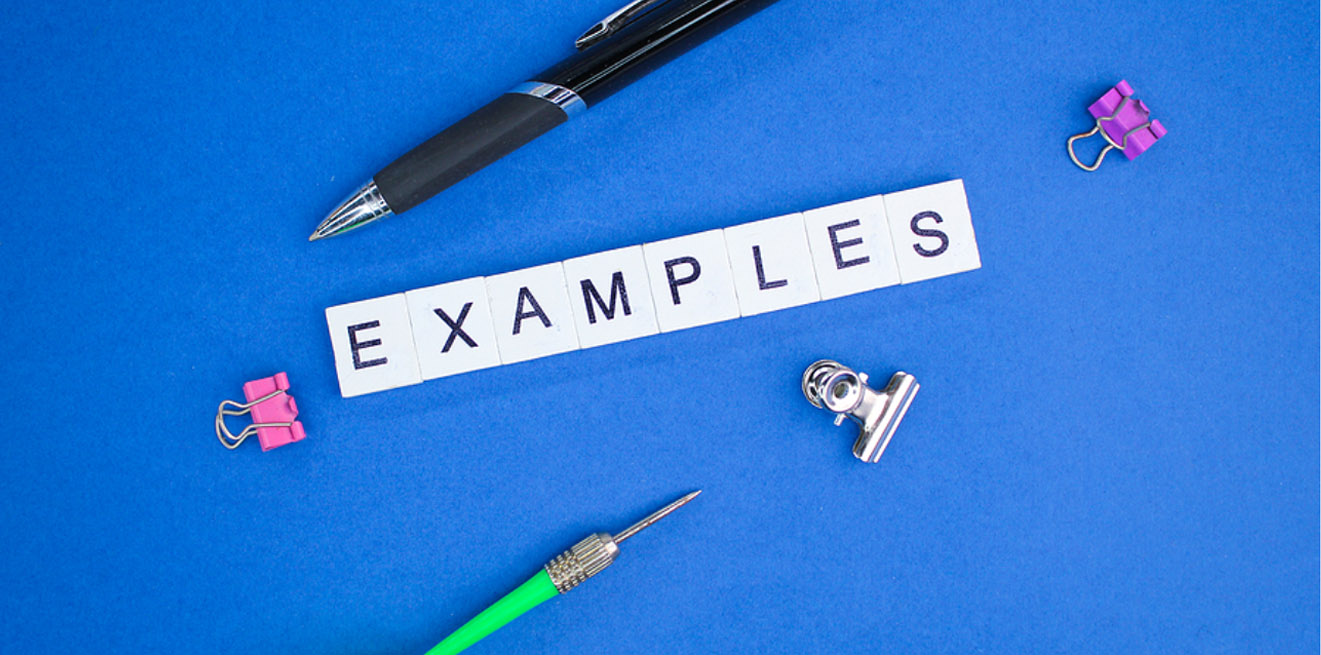 Training Needs Analysis Examples FAQs
Who Is Responsible For Conducting A Training Needs Analysis?
Training needs analysis generally should fall to the Learning and Development (L&D) department at a company, which can include HR, Training Managers, or any others involved in the progression and performance of employees.
What Data Can Be Used For A Training Needs Assessment?
In addition to the training needs analysis template and form itself which you should fill out when assessing the skills gaps of your teams, there are other kinds of data that can be incorporated to educate your future training. These can include:
Performance reviews and/or appraisals
Employee surveys and/or training feedback forms
Job descriptions and required skills
Client or customer feedback
Reviews or observations of employee's work
Industry standards or regulatory requirements
Company strategic goals and objectives
Key performance metrics
Focus groups or one-on-one interviews
How Should You Prioritise Training Needs Identified From A Training Needs Analysis?
Effective prioritisation of the skill gaps and subsequent training needs identified from a training needs analysis is crucial. There are various factors to consider when allocating resources, including:
Organisation's strategic objectives and long-term goals. You should prioritise the skills that will contribute to the company achieving its strategic objectives both short and long term.
Performance as a team and individually. You should also prioritise skills based on the impact this would have on a department, team, or individual's performance within the organisation. This includes considering how often certain skills are used, as if one of the skills lacking is used day-to-day, improving this could have an immediate positive impact on performance.
Time sensitivity. You should consider any gaps in skills that are more time sensitive or urgent, for example, any skills lacking that could lead to negative results or business outcomes.
Current performance vs desired performance. You should identify the magnitude of the gap between your teams' current skill level or performance and the desired level, and prioritise those where the gap is more substantial.
Training ROI analysis. Review the skills and training that would be required and identify the cost vs return on investment that you are likely to see for each. This way, you can prioritise offering training for the skills that will generate the most financial return. By carrying out this process, you are also more likely to receive buy-in from stakeholders.
Future growth and trends. As well as considering investing in training for skills that will have an immediate positive impact on your business and the individuals, you should also be aware of future implications and trends that could crop up, so your teams have the skills required to adapt to these changes.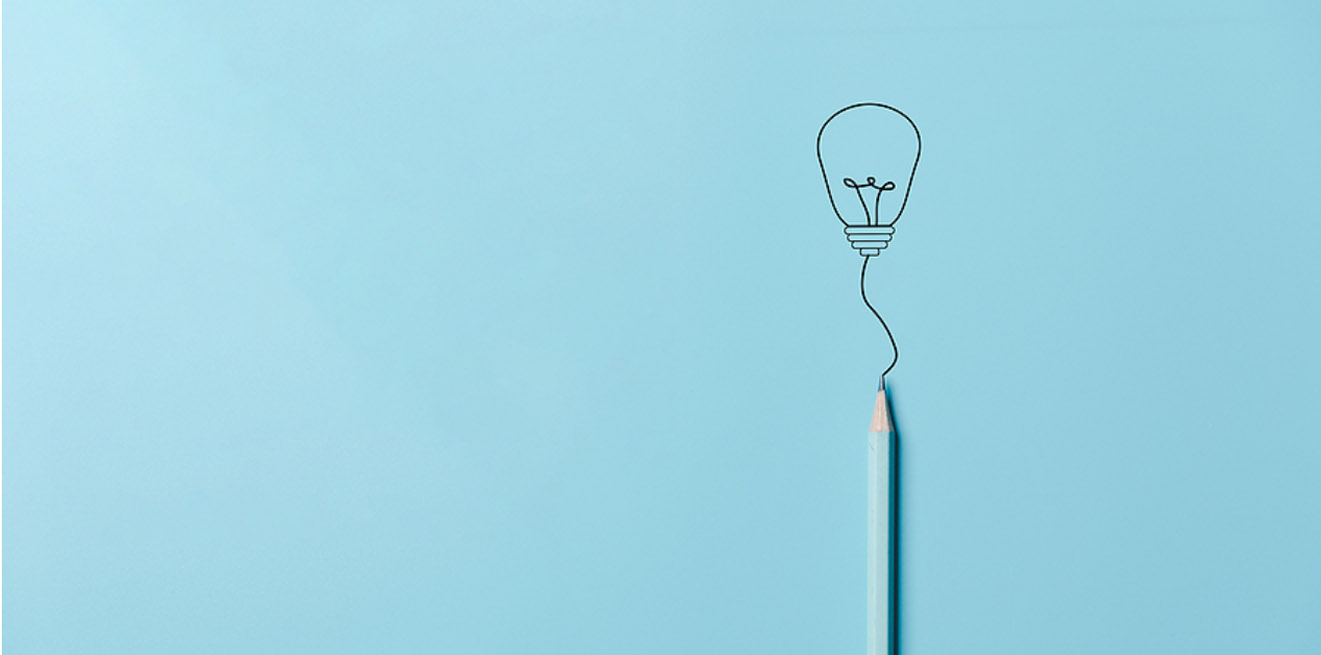 What Should You Consider When Designing Training After Training Needs Analysis?
The main premise when designing training programs after conducting a training needs analysis is to tailor it around the specific skill and knowledge gaps identified. Some key considerations are:
Learning objectives. Make sure when setting learning objectives for your training, that they are specific, measurable and aligned with the training needs found. The objectives should then form a basis for the training content and assessment methods used.
Real-world relevance. Ensure that when planning training that this relates to the individuals' roles and responsibilities and can therefore easily be applied and put into practice in real-life situations at work.
Learning styles. Consider the preferred learning styles of the participants but also the styles that are the best fit for the training material. For example, if you are providing training for improving a practical skill, only focusing on classroom-based learning with theory wouldn't be sufficient. Instead, consider using a mixture of training and assessment methods to keep learners engaged.
Feedback opportunities. Leave opportunities throughout the training to provide learners with feedback on their progress, and vice versa so you can tailor the training as you go along.
Assessment methods. Incorporate a range of assessment methods to suit different learner preferences such as quizzes, practical tasks, real-life scenarios, interviews and more.
Is Training Needs Analysis A One-Time Process Or Ongoing?
Training needs analysis is an ongoing process, not a one-time event that can be ticked off and left. This is because Learning and Development (L&D) is a continuous process, impacted by company growth and changes in strategic objectives, evolving job requirements, industry trends, technology advances and much more.
By carrying out a training needs assessment on a regular basis, you can ensure your teams are constantly improving and developing and that the training you provide doesn't become outdated and stays aligned with the changing landscape both within and outside your organisation.
———————————————-
I hope that helps you!

Sean is the CEO of Skillshub. He's a published author and has been featured on CNN, BBC and ITV as a leading authority in the learning and development industry. Sean is responsible for the vision and strategy at Skillshub, helping to ensure innovation within the company.
---