Virtual Training
Delivered LIVE online. Interactive, practical and engaging.
Save time, cost and travel. More attention and better focus.
How Virtual Training Works
Our virtual training courses are delivered LIVE online via a webinar and are normally 90 to 120 minutes in duration.
They are designed to replicate a classroom environment online with the same types of exercises, discussions and interactions as you would normally have in a face to face workshop.
Technology enables this to happen. All your learners need is access to the internet on any device.
Delivering training in this format meets that attention and interest levels are kept high and through our brain friendly learning techniques the information and the subject matter sticks.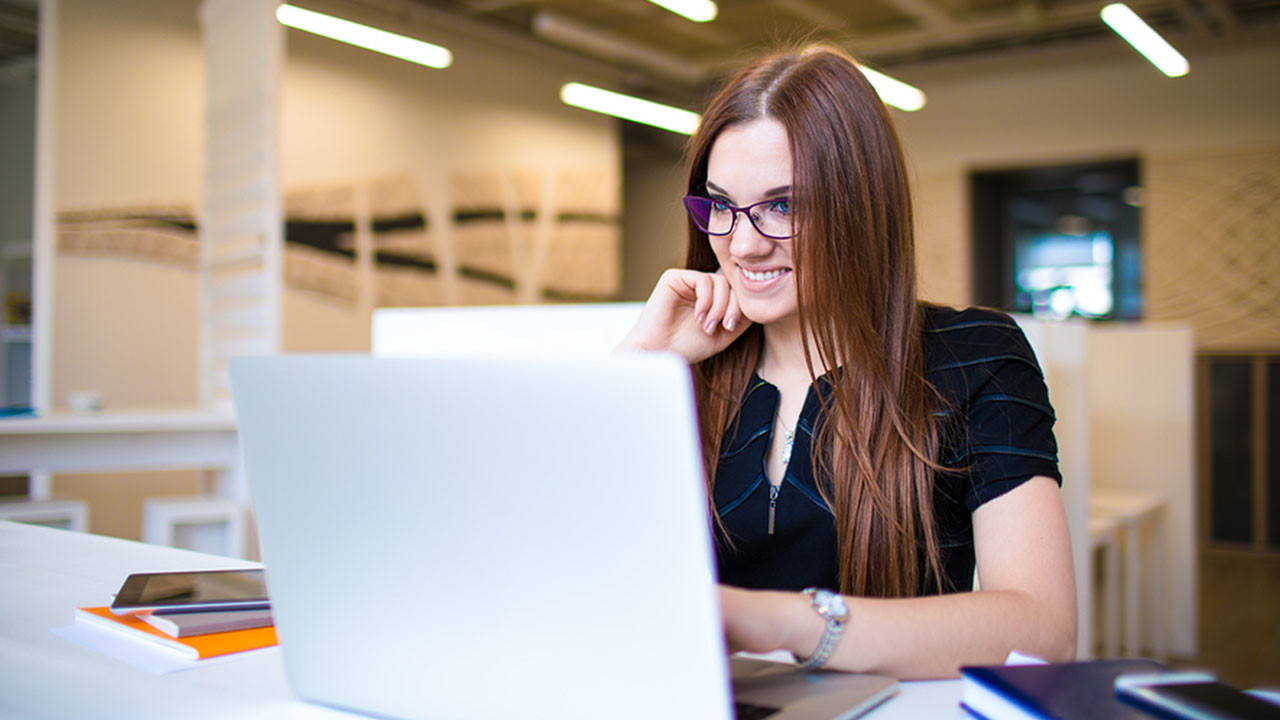 ---
What Are The Benefits Of Virtual Training?
Facilitator Led
Just like a normal workshop
your webinar will be expertly
run by an experienced trainer
Cost Effective
Save money on day rates and
also on delegate expenses like
travel, hotels, mileage and meals.
Easy Access
Webinars are very convenient to
attend. You can access the training
from work, home or on the go.
Saves Time
No travel time. No days spent out
of the office or stuck in traffic
travelling to and from the venue.
Higher Attention Rates
Bite-sized chunks of training
delivered in a fun and interactive
way means more attention and energy
No Build Up Of Workload
Time out of the office means a
backlog of emails and work when
you return. Virtual training avoids this
---
Virtual Training FAQs
How do you make virtual training webinars interactive?
What technology and equipment will I need for my virtual course?
How does virtual training work? What can I expect?
Is virtual training more cost effective than a face to face workshop?
---
Client Case Studies
Here are some examples of the webinars that we have run for our clients.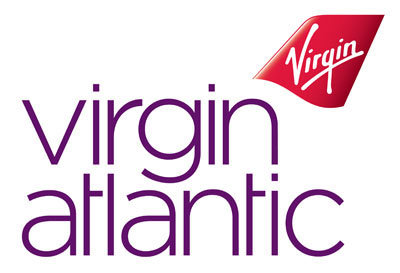 Programme:
• 1-hour virtual training course for global team of account managers.
• Locations: Far East, Africa, UK and USA.
• Embedding the learning topics
• Measuring impacts of training and ROI
• Account mapping and new sales planning
• Action planning for sales territories
Feedback:
• Overall satisfaction rating of the course: 91%
---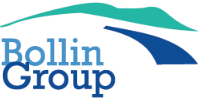 Programme:
• 5 virtual courses delivered as part of a blended programme
• 2 hour duration for each
Webinars topics:
o Motivation skills
o Effective communications
o Building high performing teams
o Project management
o Time Management
Feedback:
• Overall satisfaction rating of the course: 96%
---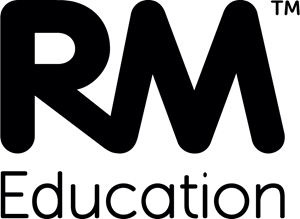 Programme
• Train the trainer virtual training course
• 40 employees spread out over the UK
Webinar content:
• Pros and cons of using webinars
• How learners best react to webinars
• Brain friendly learning techniques
• Webinar design strategy
• Using technology effectively
• Engaging your learners
• Effective delivery strategies
Feedback:
• Overall satisfaction rating of the course: 94%
---

Programme:
• Series of 3 virtual training courses for 57 people
• Locations of people: Hong Kong, India, Australia, UK & UAE
Subjects:
o Building Teams
o Change Management
o Performance Management
Feedback:
• Overall satisfaction rating of the course: 94%
---
What Our Clients Have to Say

"Excellent as have all the webinars and courses so far"

"What a great session leader. He really helped us all to fully
participate in the webinar and delivered it at the right pace"

"The content and delivery of the webinar was very good. The session leader was very knowledgeable
and it was clear that the session had been well planned and prepared"

"The webinar was a 10 out of 10 for me. The topics covered were really beneficial.
I've learnt so much and it's been great to interact with my global colleagues. I'm really looking forward to the next one!"
Please call us on

02476 998 101
Alternatively, please complete our quick enquiry form below or email us at info@skillshub.com and we'll get back to you within 1 working hour.
---
Relevant Virtual Training Guides & Blogs