eLearning Portal & Content Hub
Say Goodbye To Clunky eLearning Systems
& Boring Courses. Say Hello To Skillshub!
Achieve Real, Tangible Results
Through An Engaging eLearning Experience.
Request a
FREE QUOTE
or
DEMO
of our eLearning platform or content.
Learning Platform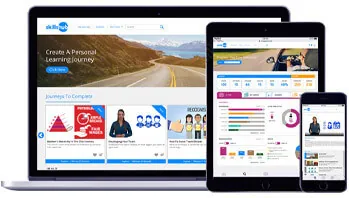 Make learning easy and an enjoyable experience with our online learning platform. Use your content or ours. Upload any formats.
Courses For Your LMS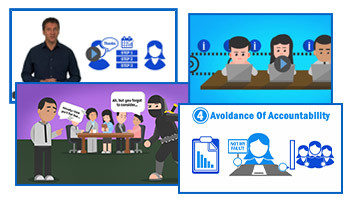 3,000 pieces of engaging elearning content that you can use on your system or ours. Presenters, animations and motion graphics. We mix it up!
Bespoke eLearning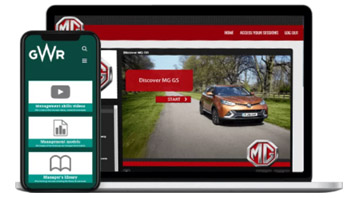 We can create bespoke elearning courses from scratch for you or we can modernise your existing content. All tailored around your exact requirements.
---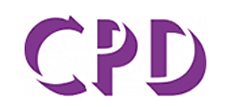 "Skillshub's content and platform is of the very highest standard. The CPD Certification Service is proud to support and partner with this innovative and modern approach to learning and development. In our view Skillshub provides an effective solution for today's time poor workforce which is focused on taking action and implementing learning"
Martin Rowe | Head of Operations | The CPD Certification Service
---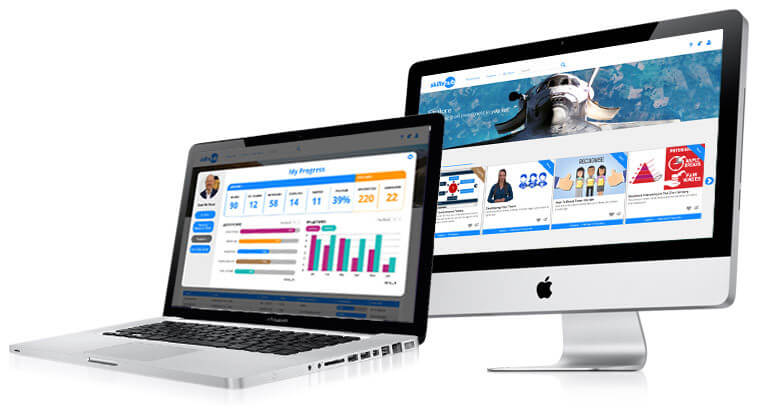 An eLearning Hub That Your People Will Actually Enjoy, Use And Engage With
You're most likely familiar with the term learning management system (LMS) but that's not the right definition for our platform.
Our online learning platform creates a unique learner experience and hence it's referred to as a learning experience platform (LXP). Read our blog on key features of an online learning platform.
Our LXP is easy to use, your learners will love it and it's just so easy to find content and create your own personal learning journeys.
Digital learning solutions that are not easy to use simply don't get used!
Our elearning training is different.
---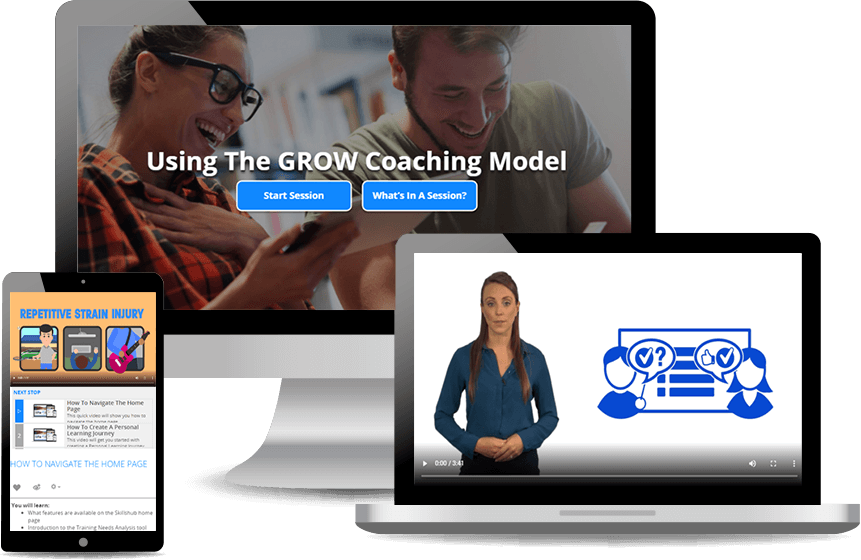 750 Off-The-Shelf eLearning Courses And Over 3,000 Pieces Of Engaging Content
Whether it's for use on our elearning platform or yours we've got over 3,000 learning assets that you can licence or purchase.
Choose from over 750 off-the-shelf training courses online as well as hundreds of infographics, images, articles, audios and blogs.
Our elearning content library is all CPD certified and engages with your learners.
Each course is very practical and keeps attention levels high with the main focus being on taking action in the workplace to improve individual, team and business performance.
---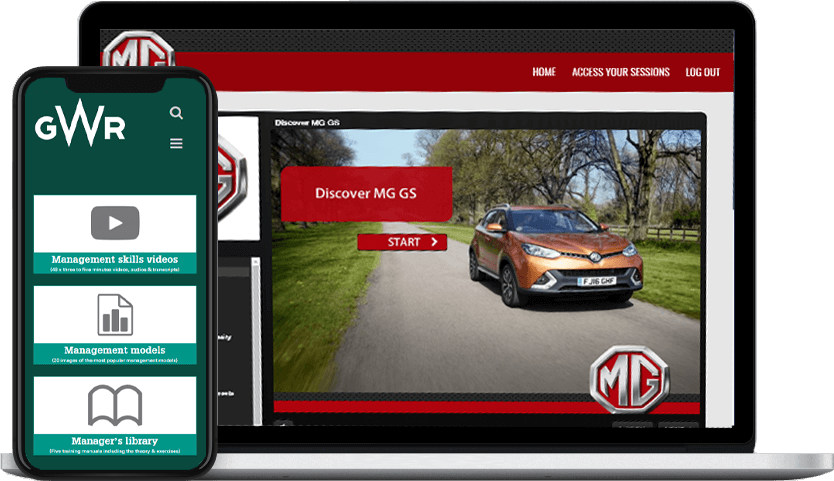 Bespoke Course Development
Based On Your Specific Needs
If you're looking for a partner to help you create some engaging content that will help to drive the performance of your learners then we can help.
Our bespoke elearning solutions are creative, engaging and results driven.
As an established elearning solutions provider, we have a lot of experience that we can bring to the table of what works and what doesn't work. Our bespoke elearning ranges from short microlearning sessions through to traditional elearning formats.
We can handle as much or as little of the process as you need including:
• Script writing
• Storyboarding
• Sourcing voice overs or presenters
• Idea generation
• You name it!
---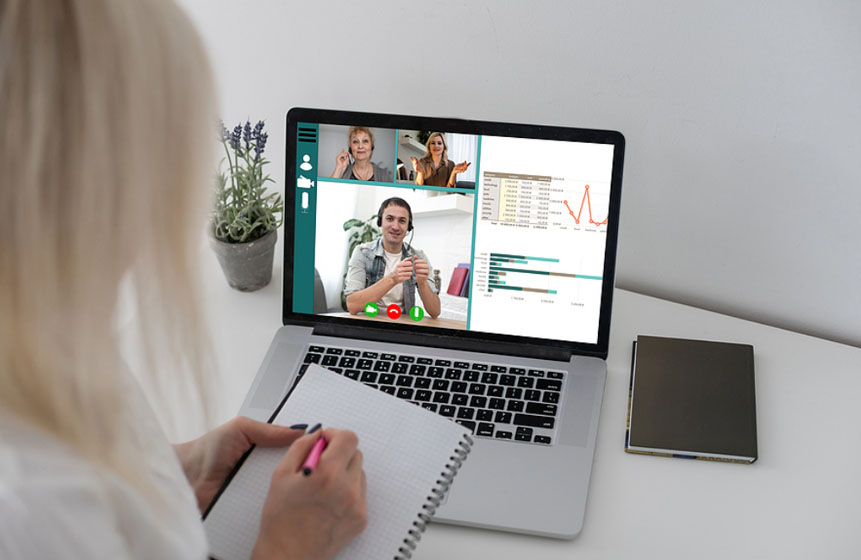 Virtual Instructor-Led Training
Our virtual training sessions are delivered live online via a webinar and can be accessed on any device. Being able to access the virtual webinars anywhere is cost-effective and saves on travel time.
Skillshub's virtual learning replicates a classroom environment and provides:
• Experienced trainer
• Exercises
• Discussions
• Interactions
• Engaging content & visuals
As an experienced elearning service provider, our virtual training courses are designed to be fun and engaging to keep attention levels high.
---
Grab your FREE COPY of our latest book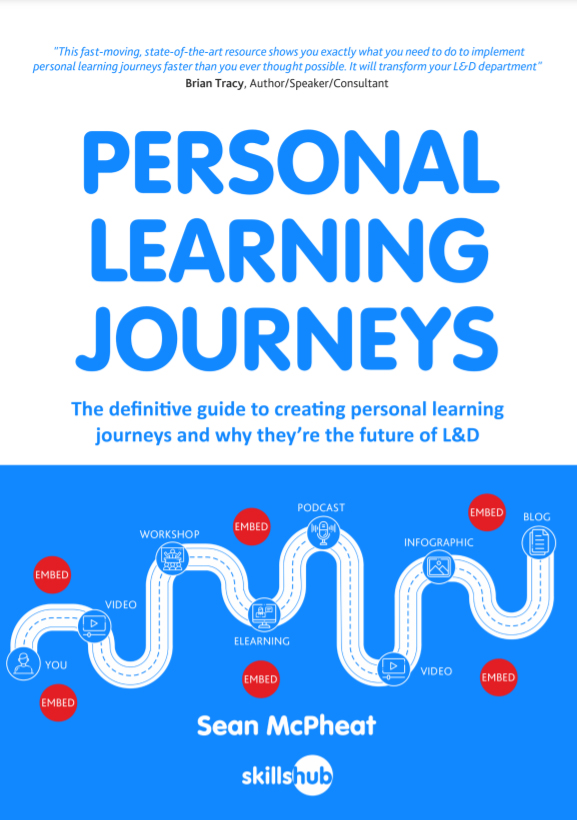 The Definitive Guide To Creating PERSONAL LEARNING JOURNEYS
And Why They're The Future Of Learning & Development
As an L&D professional you're most likely looking for new and innovative ways to help your people embed what they have learned so the learning turns into performance improvement.
We're now living in a world of hyper-personalisation and the learning industry needs to keep up with this.
Creating personal learning journeys removes the "one size fits all" approach to people development.
It's a unique approach and treats everyone as special and different.
So just what are personal learning journeys and how can you create them?
With the help of this whitepaper you will be able to:
• Understand what personal learning journeys are and what they look like
• Create personal learning journeys for your people
• Understand how to create formal and informal blended journeys
• Offer staff development "in the flow of work"
Click the button below to download your free copy and also the book in audio format.
---
Latest Blogs
Got Any Requirements or Questions?
Our Learning & Development team are here waiting to help you.
Please call us on 02476 998 101 or contact us below.
Got Any Requirements or Questions?
Our Learning & Development team
are here waiting to help you.
Please call us on
02476 998 101
or click below.