Short Sessions.
Big Impact.
Skillshub specialises in creating digital learning content that is practical, engaging and focused on action.
Your staff can access over 450 CPD certified sessions through our LMS system or your own.
We can also create digital learning from your own content or we can design and develop sessions from scratch to meet your exact requirements.
We're taking the most up to date research on modern day learning methods and coupling that with the reducing attention span of the modern day worker to create learning that actually sticks.
Our team of experienced trainers and online learning experts create a very powerful team.
We're blending the most effective training content in terms of what works in the real world and we've designed and repackaged it in a way to make the most out of today's technology and current work and lifestyle patterns.
We Make
The Magic Happen…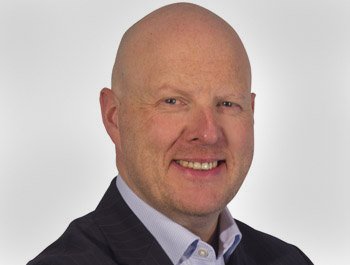 Sean McPheat
CEO
Sean is the driving force behind Skillshub. He creates the vision and strategy and ensures Skillshub is at the forefront of innovation. Sean is a sports fanatic and would love to be a WWE Superstar!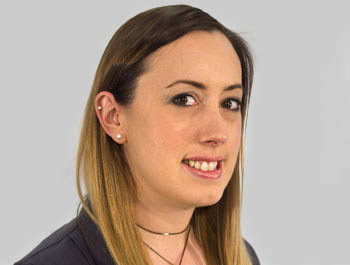 JENNY VERMAN
Head Of Digital Learning
Jenny and her team make the magic happen. They take our session scripts and content, sprinkle some magic pixie dust and then create their magic! Loves horses, horses and err horses. Have we mentioned she likes horses?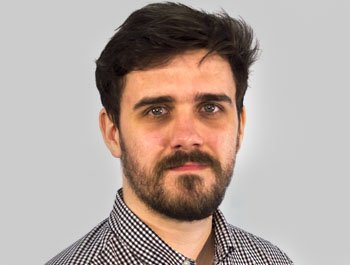 SAM JOHNSON
Content Manager
Often locked away in the Skillshub dungeon, Sam is not allowed out until he creates compelling learning sessions! He has a passion for perfectionism and would like to think he's a Jedi Knight. More like a Sith Lord we say…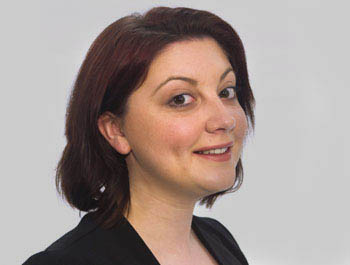 LOUISE DENNY
Learning Consultant
Lou's passion and energy for creating a memorable client experience is only surpassed for her love for shoes, horror films and Nicolas Cage. And if you can work all that out then you get a free session!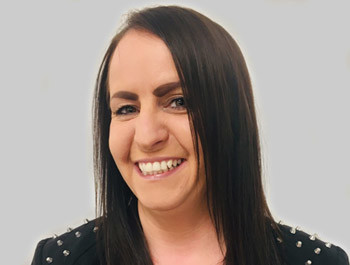 KELLI GRINTER
Learning Consultant
When Sean has a new idea, Kelli and her team run with it. Kelli is results focused and has a passion for making things run smoothly. This often involves sleepless nights and wine on tap after a hard day in the office.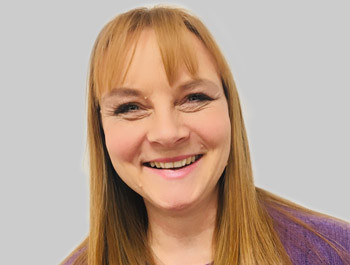 Tracey Kahrman
Learning Consultant
Tracey has worked as a facilitator in the NHS & Local Authority for 15 years and likes to create content that gives people a real burst of enthusiasm. She loves to unwind chasing zombies, white water rafting or any crazy adrenaline experience you can think of!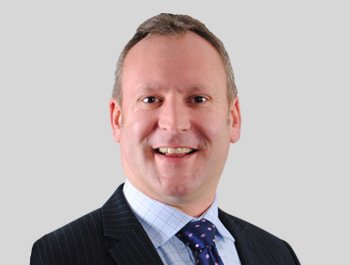 STEWART BULL
Training Expert
Stewart has a real passion for creating practical, real world training content. Having over 20 years' experience in L&D (and living to tell the tale) Stewart would love to be a character in Goodfellas (How you doin?)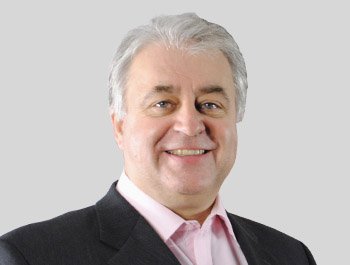 MARK WILLIAMS
Training Expert
With 25 years' experience of management and sales training design and delivery, Mark is an expert in his field. He is an accelerated learning authority – if only his jokes were as brilliant as his training content…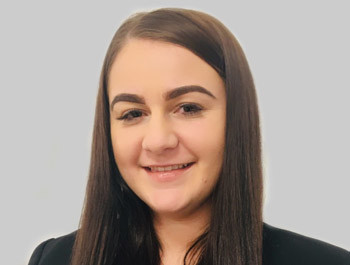 Faye Thomas
Customer Services Expert
Faye is our Director of first impressions. She is normally the first person you will speak to if you call up. She loves to stay in at the weekends watching the latest Netflix movies.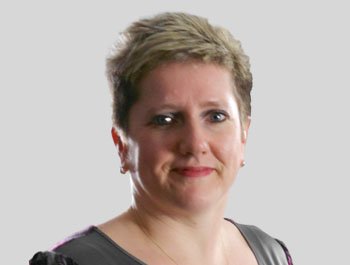 Donna Byrne
Project Expert
Donna is part of the projects team and for making things happen. She is a lover of everything 80's – fashion, music and films. Interesting fact – she has over 100 Swatch watches!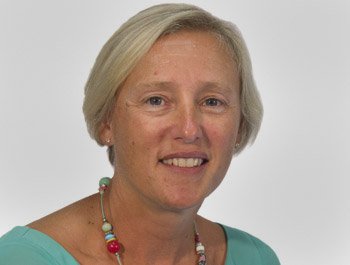 Suzanna Baynard
Finance Expert
Bean counter extraordinaire Suzanna keeps score and makes sure that the "ins" and "outs" are accounted for. She lives in the fast lane and has a passion for speed – cars, motorbikes and leathers!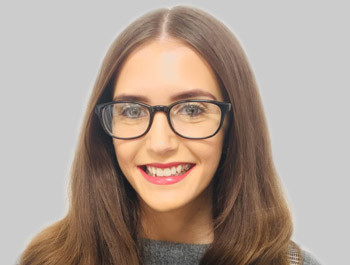 Abbie Mcilhone
Administration Expert
Abbie is the "go to" person if anything needs organising or arranging. That's when she's not selecting make up from the Chanel counter or following Justin Bieber on Twitter and Facebook!
Please call us on

02476 998 101
Alternatively, please complete our quick enquiry form below or email us at info@skillshub.com and we'll get back to you within 1 working hour.