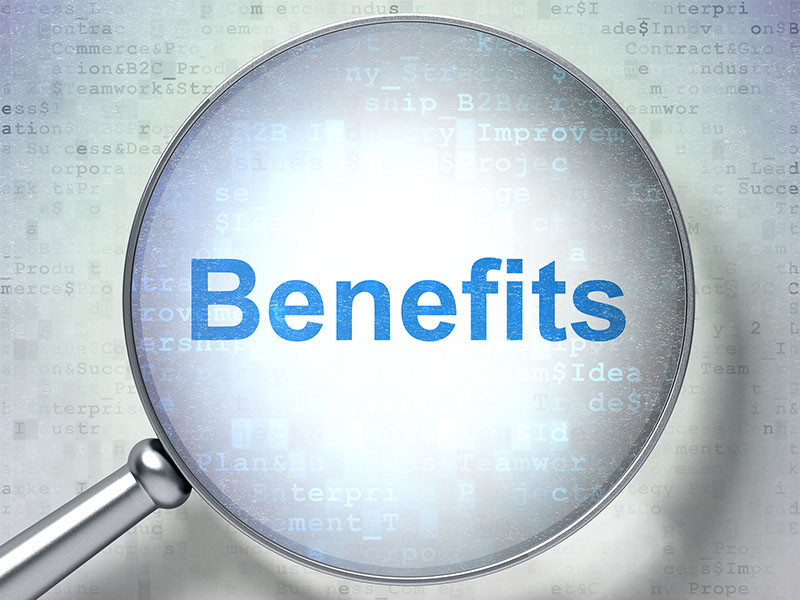 Microlearning, that is bite-size learning content delivered on-demand, is more than just a management fad.
It is an irresistible offering that brings countless benefits to trainers and learners, the most important of which we have listed below.
1. Suits shorter attention spans.
Modern learners have shorter attention spans and microlearning sessions are designed to be short, punchy experiences.
2. Accessible.
Learners are not confined to class-rooms.
Microlearning can be accessed on mobile devices wherever there is a 4G or Wi-Fi signal.
3. On-demand.
There's no need to wait for the next scheduled class-room course.
Microlearning can be accessed instantly, whenever it is needed.
4. Fun.
Game mechanics, (such as quizzes, competitions, leader-boards etc..) can be easily deployed to help make knowledge acquisition fun.
5. Social.
Chat-rooms and discussion board technologies can be deployed to support social interactions and peer learning.
6. Supports self-managed learning.
Empowers learners as they can access learning when needed at learn at their own pace.
7. Engages Millennials.
Millennials, now the largest generational grouping, grew up with rich-media and computing technology, and so are highly engaged by microlearning.
8. Support work-life balance.
The on-demand, device-independent nature of microlearning tech means that learning can be conveniently and easily fitted in around work and life commitments.
9. Fresh up to date content.
With microlearners accessing content frequently on an ongoing basis – as long as content is kept fresh – learners will benefit from more up to date information.
10. On-the-spot-coaching.
Microlearning can be accessed immediately giving employees a virtual, on-the-spot coach to help with daily challenges.
11. Suits different learning styles.
The same content can be easily and cost-effectively offered in a more visual, audio or text based way to suit individual learning styles.
12. More Cost effective.
Microlearning courses require less time and resources to prepare and deliver than traditional training.
13. Enhances motivation.
Microlearners are generally more motivated and attentive learners as they are sally accessing  the content to fulfil a pressing learning need.
14. Boost knowledge retention.
Avoids the information overload that can come with class-room block-learning as content comes in bite-size chunks that the mind can process.
15. Suited to mobile learning.
Mobile devices are our preferred form of accessing media and microlearning is designed to be used and accessed via a mobile.
Thanks again

Sean McPheat | 

CEO
---