Since COVID-19, we've seen an increase in remote learning. Even now the pandemic is hopefully behind us, Zoom, Google Docs and screen shares are still dominating the world of work across the board, in every industry.
Remote learning has become normal, with many jobs and schools deciding to keep online learning to increase the number of employees and allow students to participate from any geographical location. With the recent increases in the number of remote students and technological advancements, the pool of e learning products and tools widened.
One challenge of remote learning is student motivation, which can suffer as online learning lacks social interaction, familiar structure, and interactive practices many students are used to in a traditional setting.
How can educators and students decide which tools are best for them? More importantly, how can they select the best e learning products, tools and software that not just efficiently support remote learning, but also aid engagement and motivation that is crucial to student success?
Skillshub have put together a list of tools that can do just that.
Quizlet
Quizlet is a global learning platform that provides engaging study tools to help people practice and master whatever they are learning through fun and interactive quizzes. Every month, over 50 million students, teachers and everyday people use Quizlet to study any subject imaginable for school, work or as part of their personal interests.
Combining cognitive science and machine learning, Quizlet guides students through adaptive study activities to confidently reach their learning goals. The company offers a combination of free and paid subscriptions for both students and teachers that enable further customization.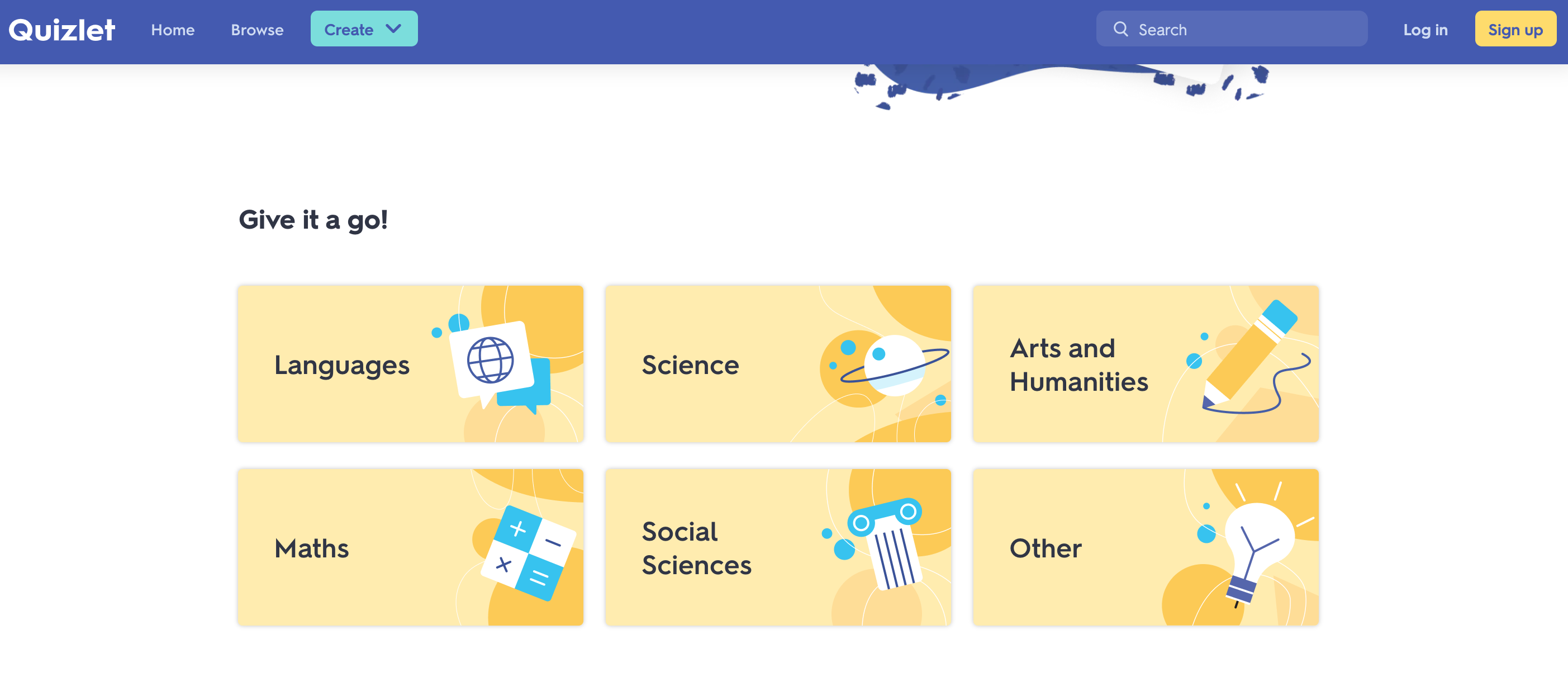 Quizlet recently launched an integration with another tool, TikTok. The integration allows TikTok creators in the education space, including teachers and subject matter experts, to link Quizlet study sets directly to their videos. This way, students can interact with the content and learn more about the topic. This is another opportunity to improve the accessibility of Quizlet e learning products and offer new ways to make learning exciting and engaging.
Sean Kim, head of product, TikTok. "We believe bringing together the Quizlet and TikTok platforms can help build human connection, promote creative e learning products and content and inspire enriching ideas."
Speaking of TikTok…
TikTok
While this video platform was not created as an educational tool, educators have recently adopted it as one. The platform is a great way to engage students and incorporate it as a fun, creative way to appeal to younger audiences.
"Teachers are using TikTok as a way to set digital assignments. A very useful feature in the classroom, but even more so for remote learning and home-based assignments. These videos can be created by individuals or as group-based tasks," says Luke Edwards of Tech and Learning. "From creating videos in lieu of written assignments to making videos as part of a presentation". The key is for teachers to keep an eye on students to make sure they're focused on the task at hand while using their devices.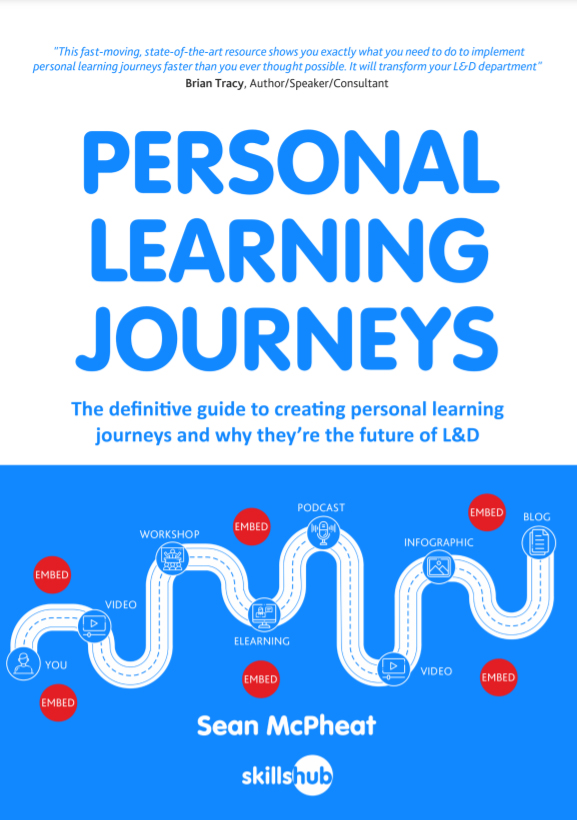 Learn How To Create Personal Learning Journeys

For FREE!
Download a free copy of our latest book
The definitive guide to creating personal learning journeys and why they're the future L&D
Download My Free Copy
Miro
One thing online classrooms might be missing is the good old-fashioned black-(or white) board. That is where this virtual training tool can come in handy.
A canvas feels like a real whiteboard and allows limitless collaborators. Handwriting, sticky notes, and task boards are all in one work-from-home tool. Best part? Miro offers the whiteboard tool for free!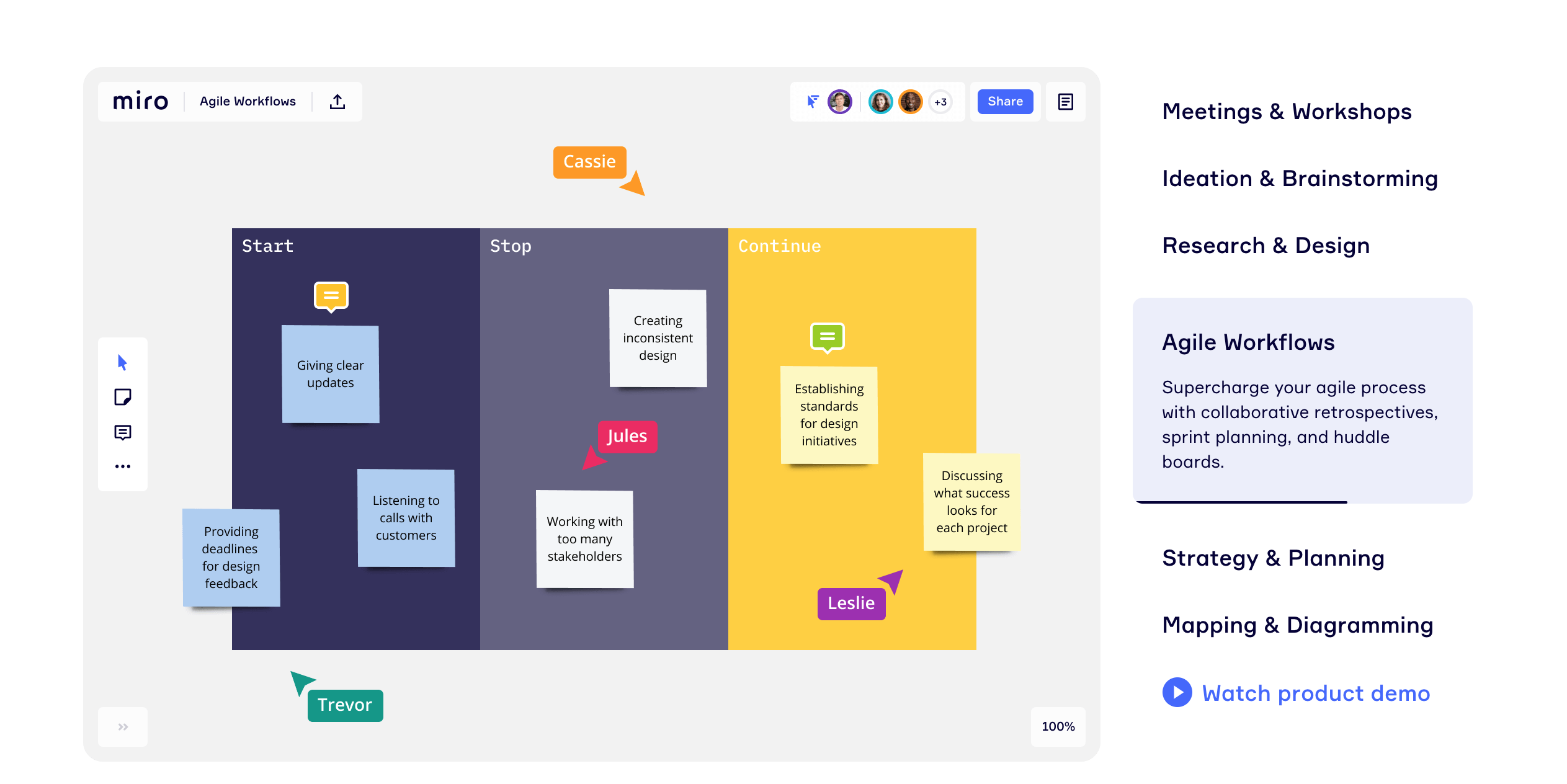 Skillshub
Skillshub has been designed with the end goal of improving student performance. Teachers and instructors have the ability to upload any type of content and in any format, without restrictions.
Skillshub's dynamic interfaces and design provide an experience rather than a system. Skillshub offers webinars, over 750 off-the-shelf ecourses, hundreds of infographics, images, articles, audios and blogs, as well as custom-built courses, videos, quizzes and more. This comprehensive eLearning platform can support any virtual learning environment and fit the needs of both students and their instructors.
"Skillshub's content and platform is of the very highest standard. The CPD Certification Service is proud to support and partner with this innovative and modern approach to learning and development," says Martin Rowe, Head of Operations. "In our view, Skillshub provides an effective solution for today's time-poor workforce which is focused on taking action and implementing effective e learning products and tools"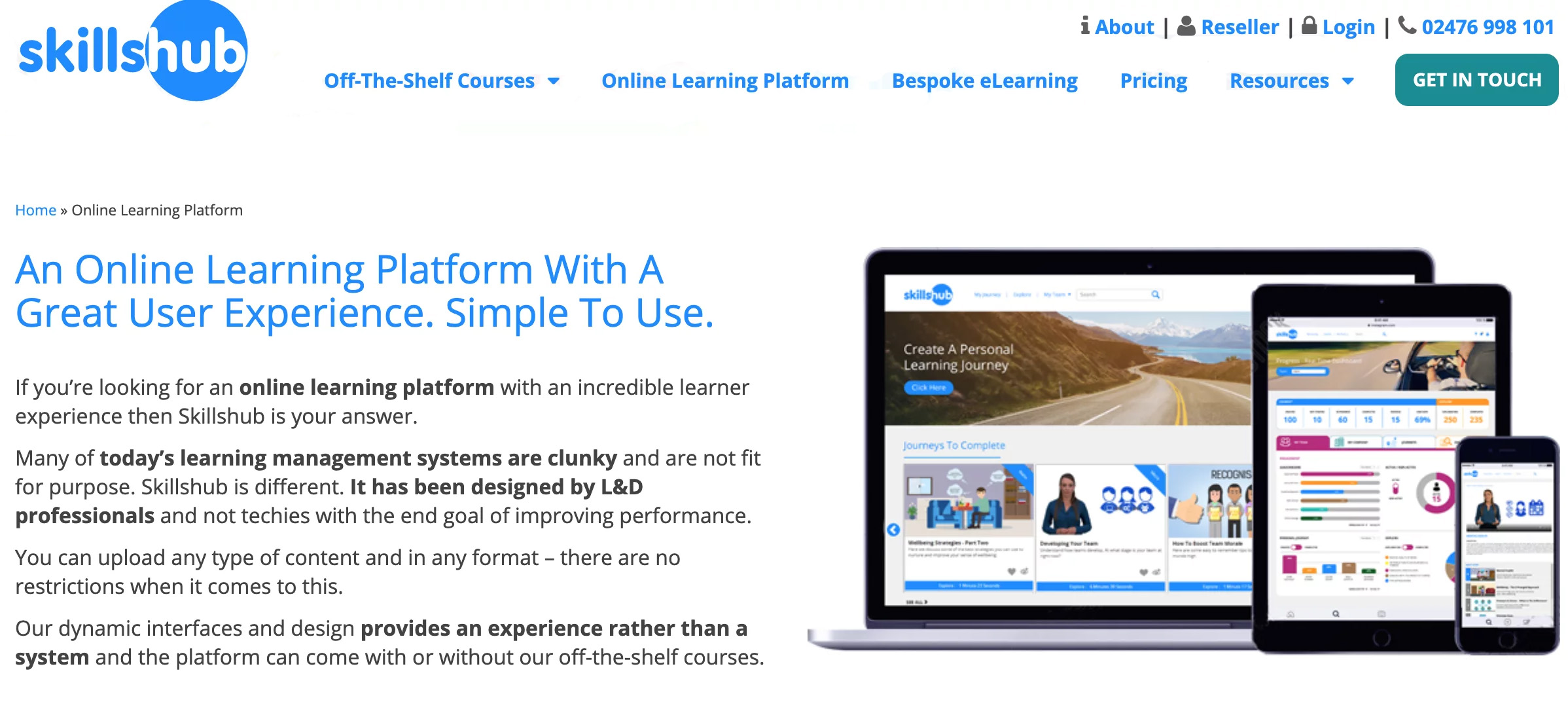 Live Chat
While live chat is not the first tool that comes to mind in an educational space, it can greatly improve communication in learning environments. While widely used in the eCommerce space, recently live chat has been becoming quite popular among universities.
According to the 2019 International Student Survey, 75% of students utilize real-time chat after accepting an offer. Additionally, 58% use real-time chat at all stages. In addition to students, universities serve staff, faculty, high school counsellors, outside college counsellors and community members.
"We launched our live chat program in early February 2020. When we were forced to close our in-person services in March due to COVID-19, we were already set to tackle new challenges," says Pang Thao, Admissions Customer Services Team lead at Fresno State.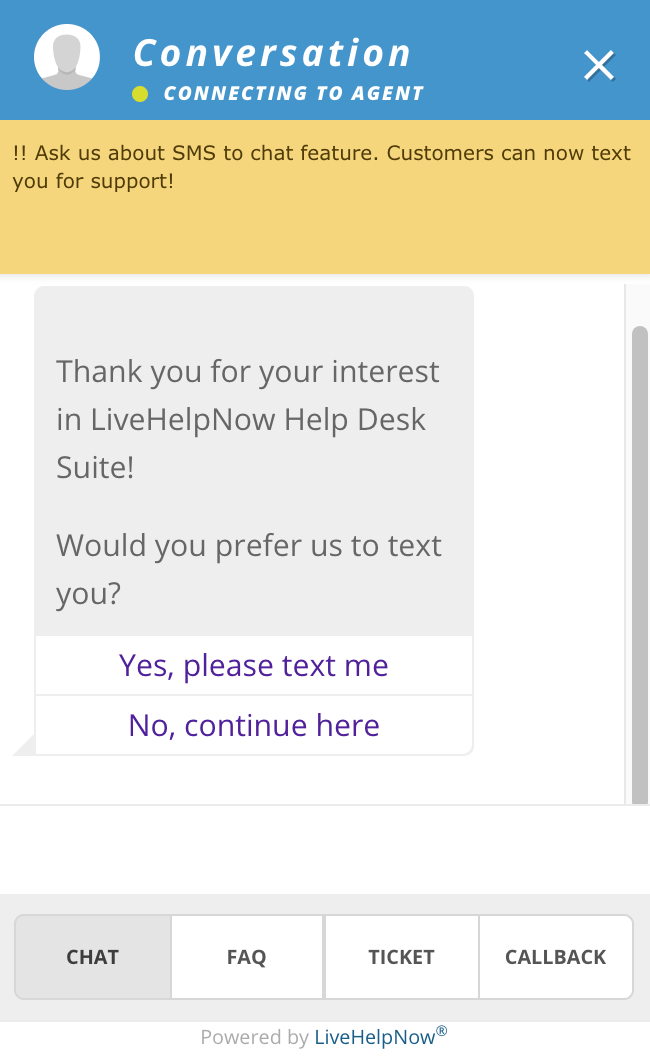 Loom
In the world of visual communication and stimulation, video plays an important role. That is why creating visual aids for presentations using tools like Loom can serve as a motivational and engaging strategy in online learning environments. Loom allows users to screencast and create videos with narration. It's accessible on Windows, Mac, Chromebooks, and iOS devices. It allows for easy recording and audio, which can then be downloaded, embedded, and/or shared out via a URL.
"I like that it is intuitive and user-friendly, and it allows different types of recording and sharing options," says Dr. Rajni Shankar-Brown, Endowed Chair of Social Justice Education at Stetson University. "Loom can be used in a variety of ways to increase understanding of content, as well as nurture creativity. It may be used to support digital storytelling, flipped classroom pedagogical approaches, informative presentations, and collaborative communication. I have found this unique tool to be a wonderful resource as it is versatile and can actively support learning for diverse learners."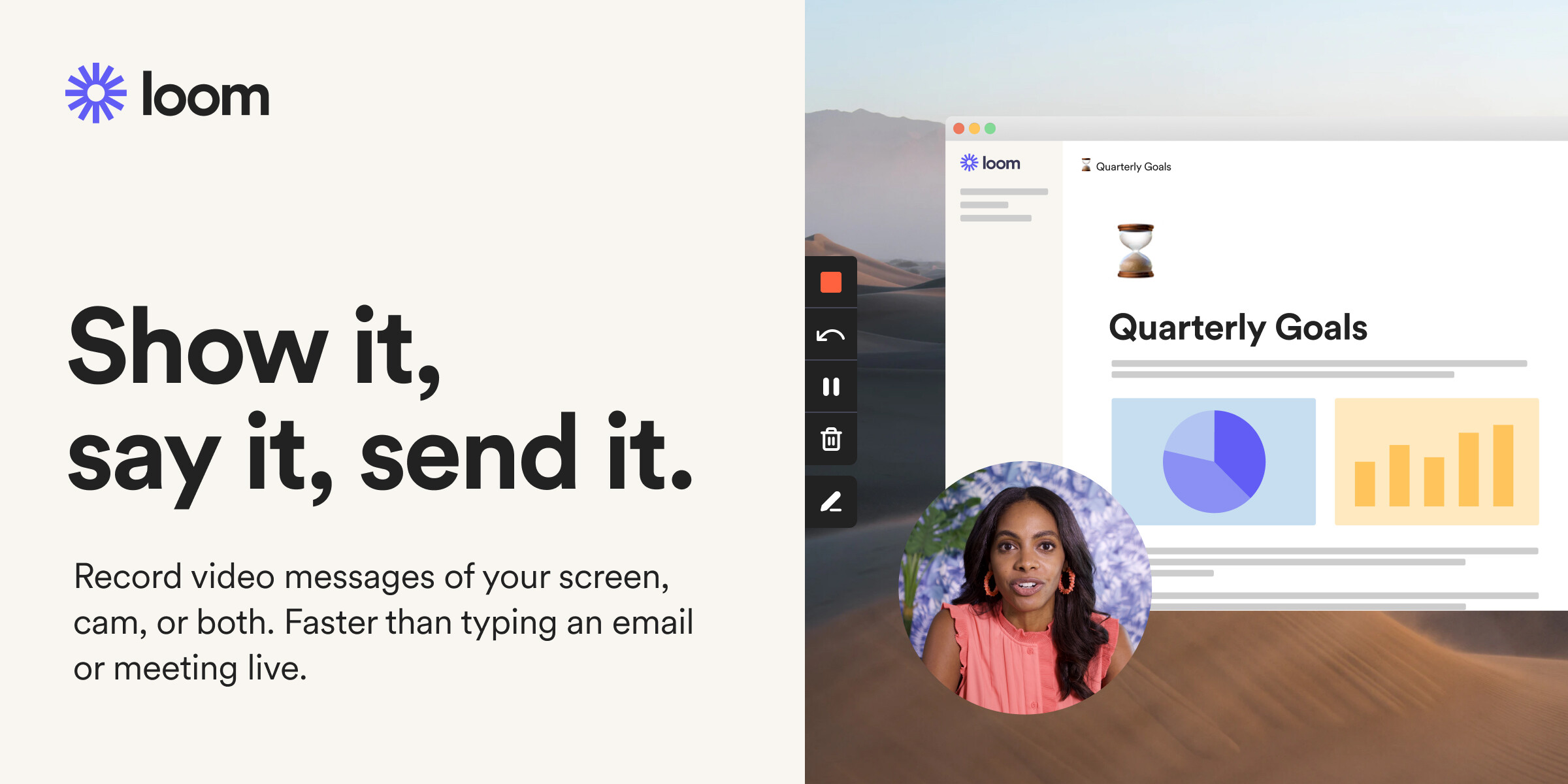 Motivation and Engagement in Online Learning Environments
Learning remotely can be a lonely and isolating process. Student motivation and engagement are key in successful online education. It's important to pick online e learning products and tools that support these goals for both students and instructors in remote environments. Using a variety of fun, creative, hands-on, collaborative tools can really help students and educators to reach their goals.

Sean is the CEO of Skillshub. He's a published author and has been featured on CNN, BBC and ITV as a leading authority in the learning and development industry. Sean is responsible for the vision and strategy at Skillshub, helping to ensure innovation within the company.
---