Home » FREE Book – Personal Learning Journeys
Personal Learning Journeys
The definitive guide to creating personal learning journeys and why they're the future of L&D
Grab your FREE COPY of this paperback book
(We'll even pay the postage for you if you're UK based)
As learning and development specialists we're all looking for the magic bullet where our people will embed what they have learned and for it to make an impact on performance.
That's easier said than done as most learning solutions are not tailored to the individual needs of our learners and what their preferences are.
The outcome of this is that the learning doesn't stick and it doesn't get implemented back in the workplace.
Creating personal learning journeys removes the sheep dip approach from the equation. It's an approach with is unique to the each individual with a very high level of personalisation.
This FREE BOOK covers how to create these journeys and why they are so important to the world of L&D.
WITH THE HELP OF THIS BOOK YOU WILL BE ABLE TO…
Create personal learning journeys no matter where you are starting from
Understand how to create blended journeys with online and offline methods
Offer staff development "in the flow of work" and in their moment of need
Understand how artificial intelligence is and will become a game changer in L&D
Appreciate why you need to move away from learning management systems and instead start to use learning experience platforms
Understand how curated content, social content and third party content can be used to help your people when they need it the most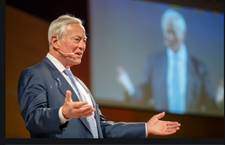 "This fast-moving, state-of-the-art resource shows you exactly what you need to do to implement personal learning journeys faster than you ever thought possible. It can revolutionise your L&D department"
Brian Tracy, Author/Speaker/Consultant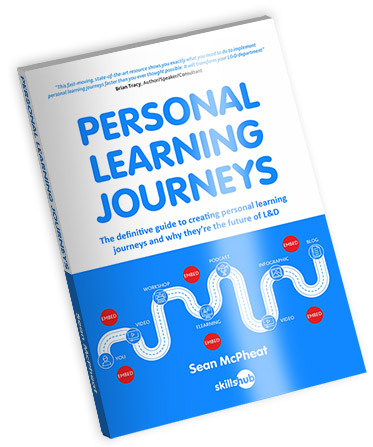 Complete the form below and we will post your BOOK out. We'll also send you a link to download the book in PDF and also AUDIO DOWNLOADS