Home » CPD certified content library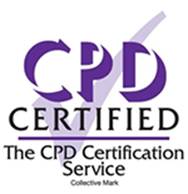 "Skillshub's content and platform is of the very highest standard. The CPD Certification Service is proud to support and partner with this innovative and modern approach to learning and development. In our view Skillshub provides an effective solution for today's time poor workforce which is focused on taking action and implementing learning"
Martin Rowe | Head of Operations |
The CPD Certification Service
What does this
mean to you?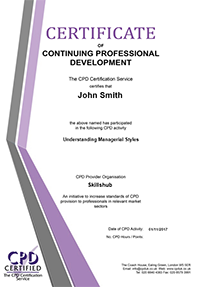 Every session within our digital content library is
CPD certified.
If the needs be this means that when an employee completes a session they can receive a CPD certificate for it.
If your staff need to log CPD activity as part of their professional development it is the responsibility of the individual undertaking any CPD activity to evaluate for themselves the learning benefit gained and then to record this in line with the membership or CPD requirements of your professional body or employer organisation.
The session itself, the post session activities and the action taken to embed the learning all counts towards these CPD hours.