What is microlearning?
Engage your staff with short, action orientated
sessions based on their specific development needs
Engaged Staff = Motivated Staff
Microlearning will provide your staff with the "Must Have" skills and behaviours they need to be more effective in their role. Each session is focused on a selection of key skills delivered in quick, short bursts that make the learning memorable.
Each session lasts for a couple of minutes and comes with a cheat sheet visual, 3 specific actions to implement in the workplace and also a coaching blueprint for the line manager of the learner so they can help them to embed the learning.
All of this increases engagement, content retention and ultimately, business results as there is a requirement to make tangible actions and changes at the end of each session.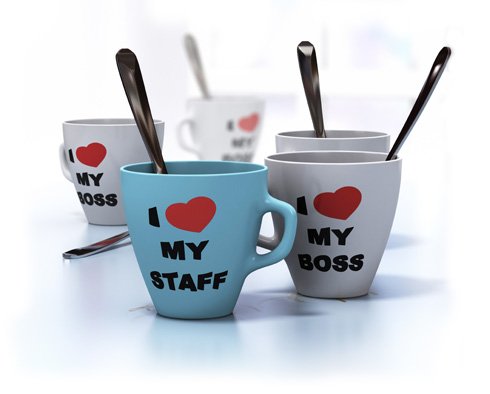 Introduction to microlearning
Click on the video for an overview
Most popular uses for Skillshub
Here's what our clients use Skillshub for
As a standalone option for staff development
For internal L&D and trainer resources
Resources to use for the 70-20-10 model
For use in self-directed learning
For use in mobile learning
Pre & post workshop activities
As part of existing blended programmes
To help embed the learning from internal workshops
To use as part of internal courses
For managers and leaders to use with their staff
For learning reinforcement in the workplace
As a resource for "on demand" learning
Key features and benefits of microlearning
Saves Time
Sessions last a couple of minutes.
Limits time away from the office.
Take Away Actions
Each session has 3 specific
actions for you to complete.
Keeps Your Attention
Better attention = better retention.
Improves buy-in to the learning.
Engaging Content
Video instructors coupled with
on-screen graphic reminders.
"Doing" Not Theory
Sessions focused on the most
important, practical elements.
70-20-10 Enabled
Ideal for 70-20-10 style of
training – coaching aids too.
Empowers Your Learners
Self-directed learning means they
are in charge of their development
Engage Millennials
This group want things now and
have a short attention span
Any Device, Anytime
Desktop, mobile or tablet – you
can learn on the device of your choice
Agile Learning
Sessions can be deployed very quickly
and are ideal for collaboration
Specific, Not Broad Needs
Short, focused sessions centred on
one specific skill or behaviour
Better Retention
Research has proven that knowledge
retention increases with microlearning
Cheat Sheets
Each session comes with a 1 page
cheat sheet of the essential information
Just-In-Time
Sessions are available and on demand
at the moment of a learning need
Coaching Blueprints
Coaching questions and aids are supplied
to help you coach in & embed at work
Here's 3 ways how we can help
Off The Shelf
Purchase Or Lease Our
Ready To Use Content
On Your LMS Or Ours
Transform
Give Us Your Existing Training
Content And We Will Turn It
Into Engaging Microlearning
Custom
We Can Write And Develop Bespoke
Mircrolearning From Scratch Based On
Your Exact Requirements And Goals

Enter Your Details To View All 350 Sessions
Options available for subscriptions, purchase,
rebranding and bespoke. Your system or ours.
View all of the available content by completing the details on the right.
Speak to an expert
02476 998 101
Prefer to keep it digital? Please complete our quick form below or email us at info@skillshub.com and we'll get back to you within 1 working hour