Off-The-Job Training Content
Hundreds of activity based online learning sessions. All mapped to the
standards. 100% relevant, practical and easy to implement at work.
Home » eLearning Content » Off-The-Job Training Content
Ready Made Learning & Activities
ALL MAPPED TO THE STANDARDS
Easy To Implement & Embed At Work
If you're looking for ways to create and provide activity that counts towards your learner's 20% off-the-job training requirement then we've got a solution that can help.
Imagine having online courses that come with ready-made activities and actions that your learners have to embed during their flow of work? Just how powerful would this be? All of them are mapped against the standards so they are relevant.
All would be easy to log and to evidence.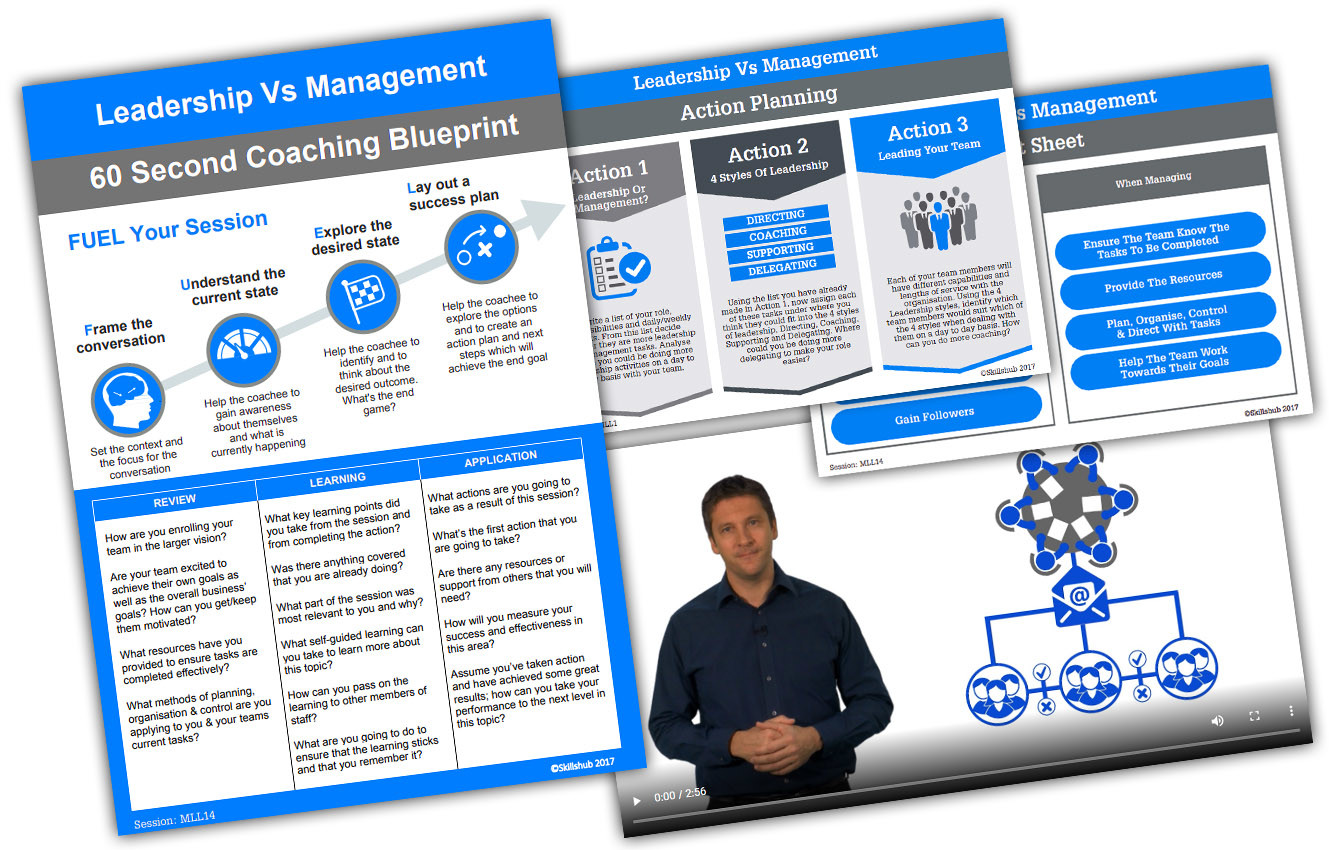 ---
Off-The-Job Content Bundles
"At A Glance"
Complete Content Library
Management & Leadership
Sales Effectiveness
Equality & Diversity
Project Management
Finance
Customer Service
Communication Skills
Personal Skills
Human Resources
Health & Wellbeing
Health & Safety
Coming Soon
Key Benefits
Practical, engaging and easy to evidence
Carefully mapped to the occupation standards, knowledge, skills and behaviours
All ready to Lift and Drop into your Learner Platform or use our system
Focus on Practice and Transference of new skills in the flow of work
Achieve Better Performance and Occupational Competence
Helps prepare apprentices for the End Point Assessment
Reduces your Apprenticeship delivery costs
Please call us on 02476 998 101
Alternatively, please complete our quick enquiry form below or email us at info@skillshub.com and we'll get back to you within 1 working hour.